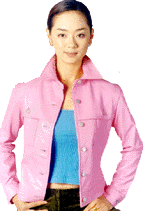 JASS FASHION offers high quality leather jackets at a very competitive price. We are importers and exporters of leather jackets only, throughout the world.




All leather jackets are in different colors, sizes and models.



Thank you for visiting JASS FASHION website. We appreciate your comments and feel free to contact us for any info you might need.